Overall
Chengdu, known as "Rong" for short and dubbed "Jin Guan Cheng", has maintained its name since the Qin Dynasty over 2,000 years ago. Located in the southwest of China, Chengdu is the habitat of giant pandas. It is a fast-growing modern metropolis in China that follows Beijing and Shanghai, and the only megacity in the world that provides a view of snow-capped mountains 5,000 meters above sea level. Chengdu's culture largely reflects that of its province, Sichuan; in 2011, it was recognized by UNESCO as a city of gastronomy. It is associated with the giant panda, a Chinese national symbol, which inhabits the area of Sichuan; the city is home to the Chengdu Research Base of Giant Panda Breeding. Chengdu is now one of the most important economic, financial, commercial, cultural, transportation, and communication centers in China.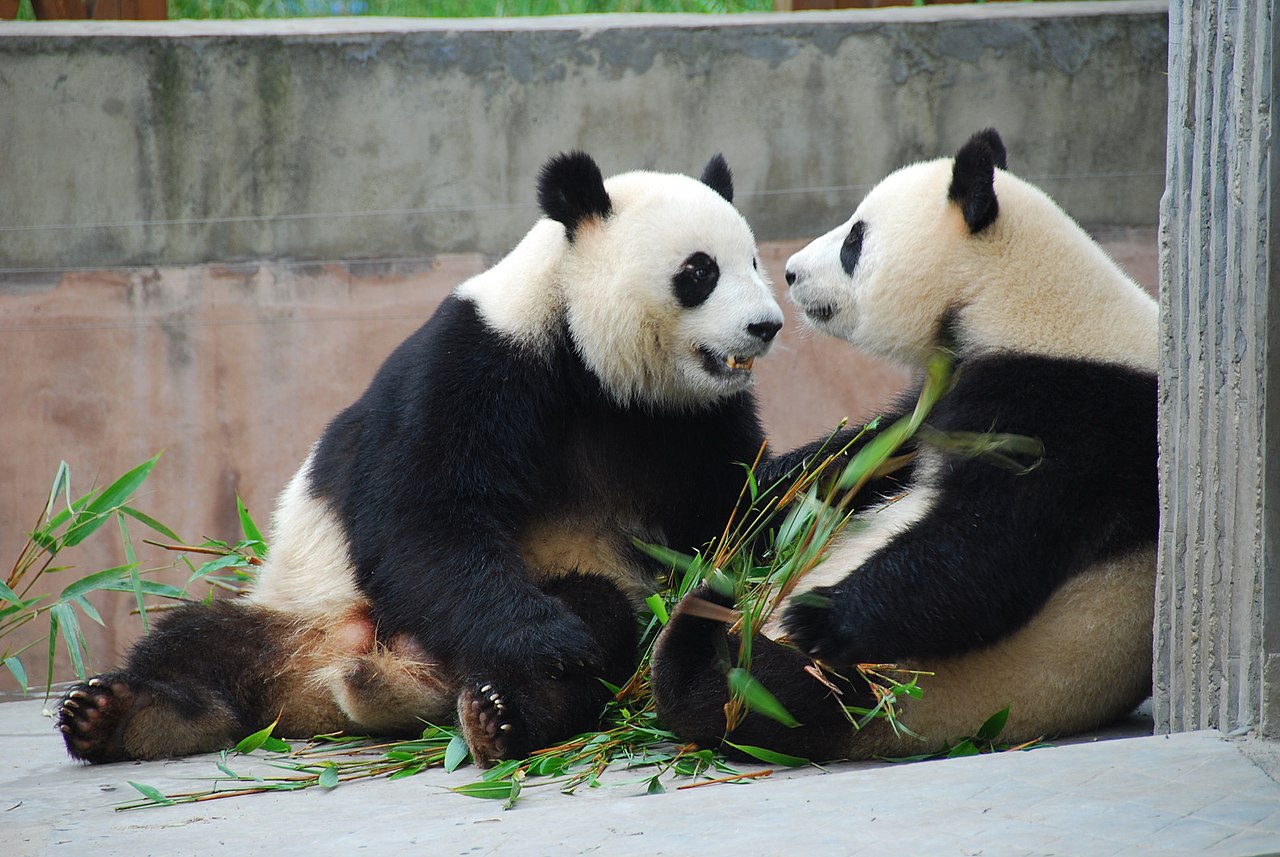 Prime location
Chengdu is located at the western edge of the Sichuan Basin and sits on the Chengdu Plain; the dominating terrain is plains. The vast plain on which Chengdu is located has an elevation ranging from 450 to 720 meters (1,480 to 2,360 feet).Northwest Chengdu is bordered by the high and steep Longmen Mountains in the north-west and in the west by the Qionglai Mountains, the elevation of which exceeds 3,000 m (9,800 ft) and includes Miao Jiling (5,364 m, 17,598 ft) and Xiling Snow Mountain (5,164 m, 16,942 ft). The western mountainous area is also home to a large primitive forest with abundant biological resources and a giant panda habitat. East of Chengdu stands the low Longquan Mountains and the west bordering area of the hilly land of middle reaches of Min River, an area noted by several converging rivers. Since ancient times, Chengdu has been known as "the Abundant Land" owing to its fertile soil, favorable climate, and novel Dujiangyan Irrigation System.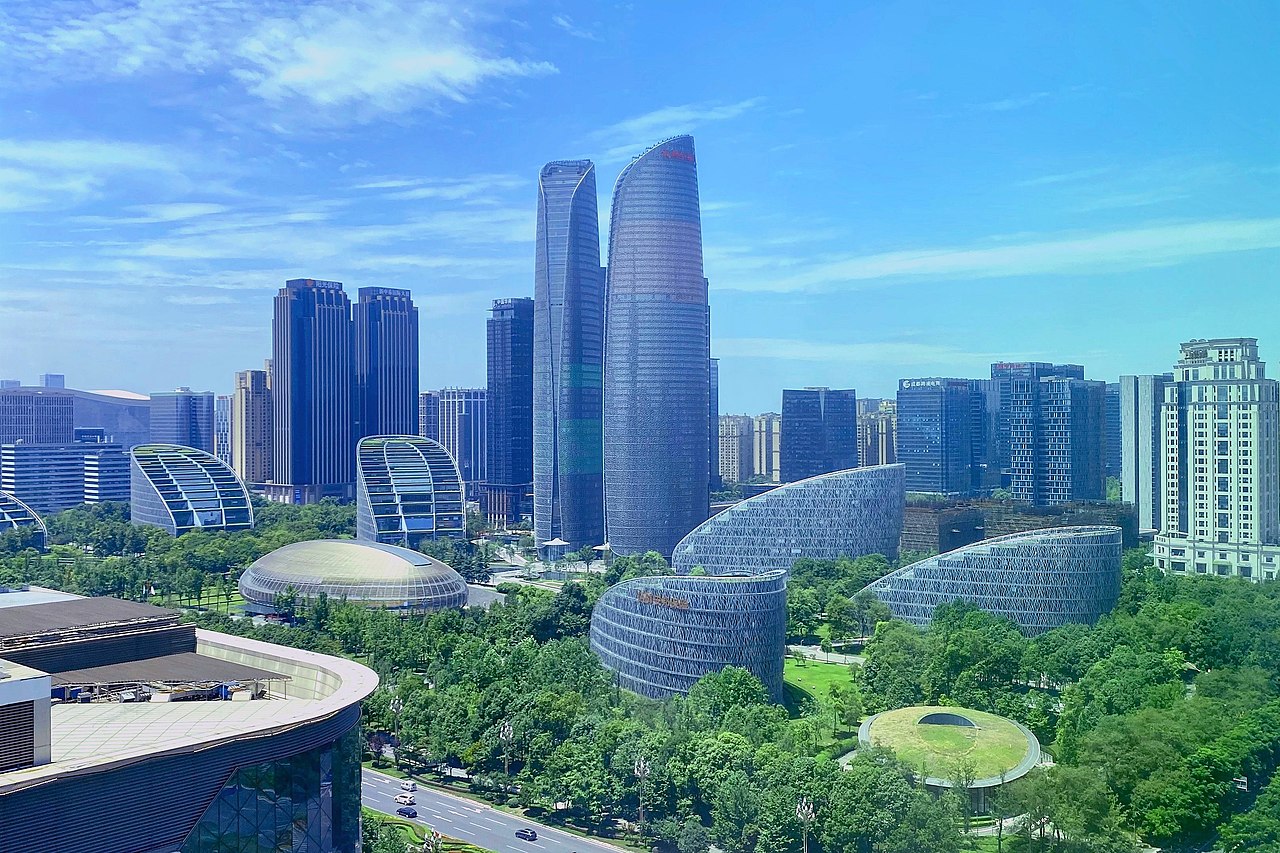 Literature
Some of China's most important literature comes from Chengdu. The city has been home to literary giants, such as Sima Xiangru and Yang Xiong, two masters of Fu, a mixture of descriptive prose and verse during the Tang dynasty; Li Bai and Du Fu, the most eminent poets of the Tang and Song dynasties respectively; Yang Shen'an, a famous scholar of the Ming dynasty; and Guo Moruo and Ba Jin, two well-known modern writers. Chang Qu, a historian of Chengdu during the Jin dynasty, compiled the earliest local historical records, the Record of Hua Yang State. Zhao Chongzuo, a poet in Chengdu during the Later Shu Kingdom, edited Among the Flowers, the first anthology of Ci in China's history. Meng Chang, the king of Later Shu, wrote the first couplet for the Spring Festival, which says, "A harvest year accepts celebrations, good festivals foreshadow long springs."In 2023, Chengdu will host the 81st World Science Fiction Convention, having beat out Winnipeg, Canada, in site-selection voting in 2021.
Fine art
During the period of the Five Dynasties, Huang Quan, a painter in Chengdu, initiated the Fine-Brush Flower-and-Bird Painting school with other painters. At that time, "Hanlin Painting Academy" was the earliest royal academy in China.
Theater
Sichuan Opera
The saying "Shu opera towers above all other performances in the world" reflects the achievement of Sichuan opera and Zaju (an ancient form of comedic drama involving dancing, singing, poetry, and miming). In the city, the first named opera "Bullfighting" was written in the Warring States Period.[clarification needed] The first detailed recorded opera was staged in the royal court of Shu Kingdom during the Three Kingdom Period. China's first clearly recorded Zaju was also performed in Chengdu. Tombs of witty Han dynasty poets were excavated in Chengdu. And face-changing masks and fire breathing remain hallmarks of the Sichuan opera.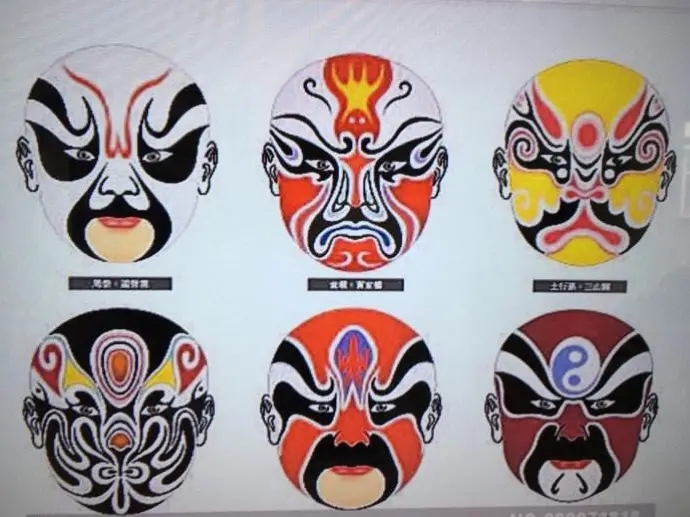 Culinary art and tea culture
Culinary art
The distinct characteristic of Sichuan cuisine is the use of spicy chilies and peppercorns. Famous local dishes include Mapo doufu, Chengdu Hot pot, and Dan Dan Mien. Both Mapo Doufu and Dan Dan Mien contain Sichuan peppers. An article by the Los Angeles Times (2006) called Chengdu "China's party city" for its carefree lifestyle. Chengdu has more tea houses and bars than Shanghai despite having less than half the population. Chengdu's tea culture dates back over a thousand years, including its time as the starting point of the Southern Silk Road.Common side dishes popular in Chengdu include noodles, wontons, dumplings, pastries, tangyuan (sweet rice balls), drinks, salads and soups.Hot pot is a traditional Sichuanese dish, made by cooking vegetables, fish, and/or meat in boiling spicy broth. A type of food suitable for friends' gathering, hot pot attracts both local people and tourists. Hot pot restaurants can be found everywhere in Chengdu.Chengdu is an officially recognised UNESCO City of Gastronomy.
Teahouse
Tea houses are ubiquitous in the city and range from ornate traditional establishments with bamboo furniture to simple modern tea houses. Teas on offer include jasmine, longjing and biluochun tea. Tea houses are popular venues for playing mahjong, getting a massage or one's ears clean. Some larger tea houses offer live entertainment such as Sichuan opera performances.