Venue
Chengdu
Homeland
Hotel
Chengdu Homeland Hotel is a five-star garden hotel integrating business and leisure and also one of the hotels with villas in China. The hotel covers an area of over 400 acres, with extensive greenery where the ecological beauty of nature could be enjoyed.
It is located at the intersection of Chengdu Airport Expressway and Shunfeng Road, which is 6 kilometers away from the Shuangliu International Airport. It offers superior geographical location and convenient transportation conditions, and occupies convenient transportation routes such as the Airport Expressway, the Third Beltway Road, and the Beltway Expressway.
The main building of the hotel has elegant guest rooms and suites, as well as 37 villas meticulously designed by renowned Chinese and foreign experts in different styles.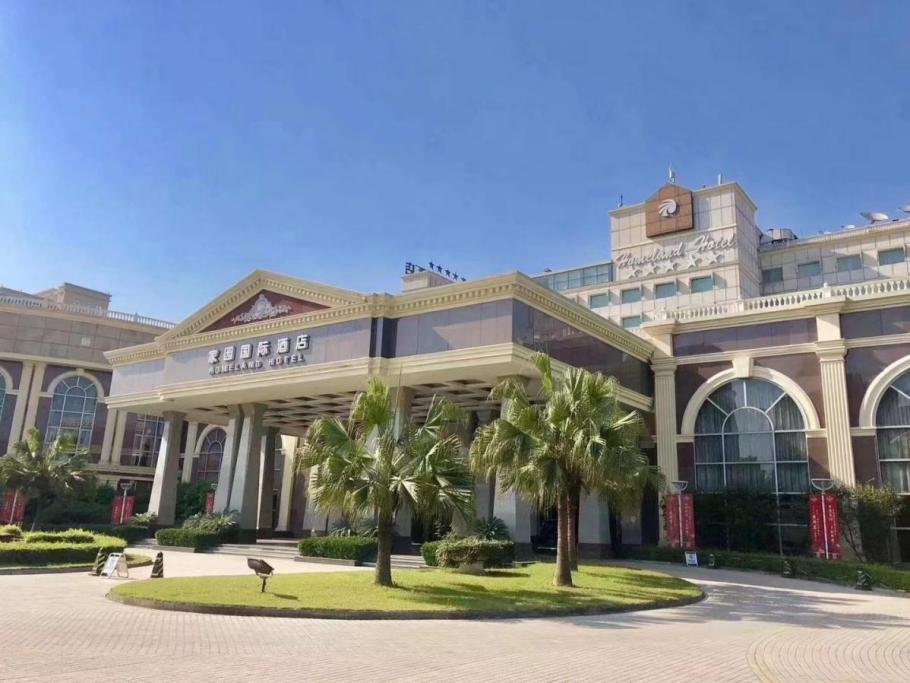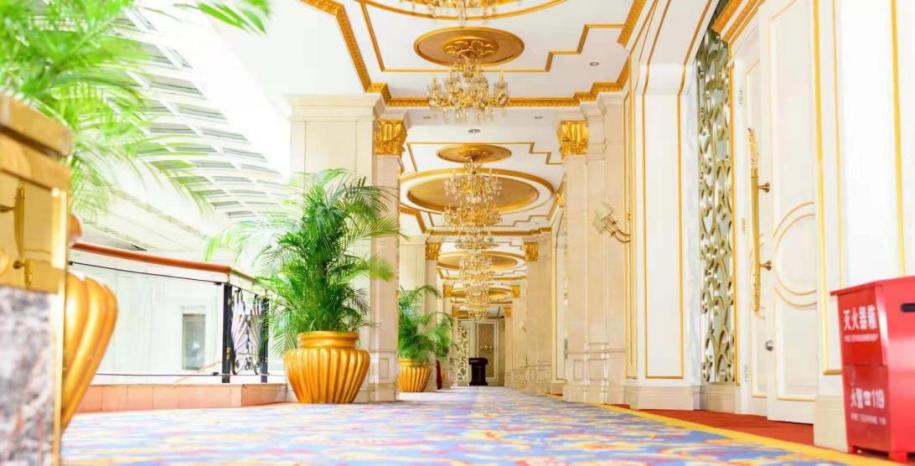 Accommodation
Homeland Hotel

Room Type

Area

3M-NANO Price

Double Room
(One-bed)

30 m2

350 RMB

Homeland Hotel

Room Type

Area

3M-NANO Price

Standard Double Room

30 m2

350 RMB
Available services:
24-hour room service, TV cable/satellite TV, car rental service, elevator, conference
room
, free parking lot, foreign currency exchange service, hair salon, ticketing service, free high-speed wireless network,
and
wake up service
.
Fitness and Entertainment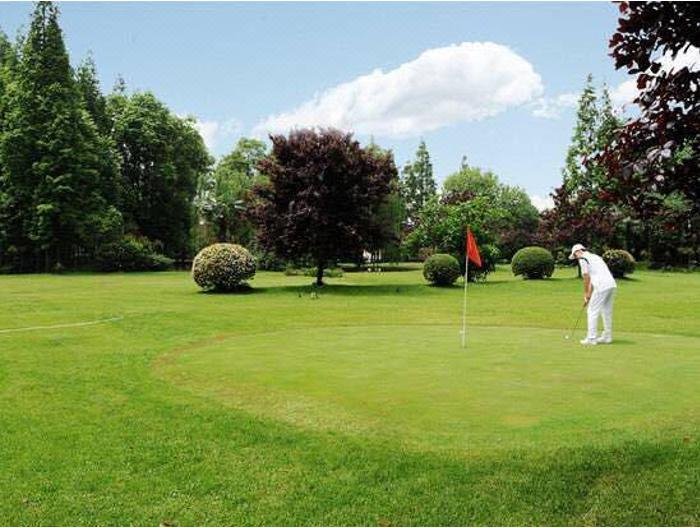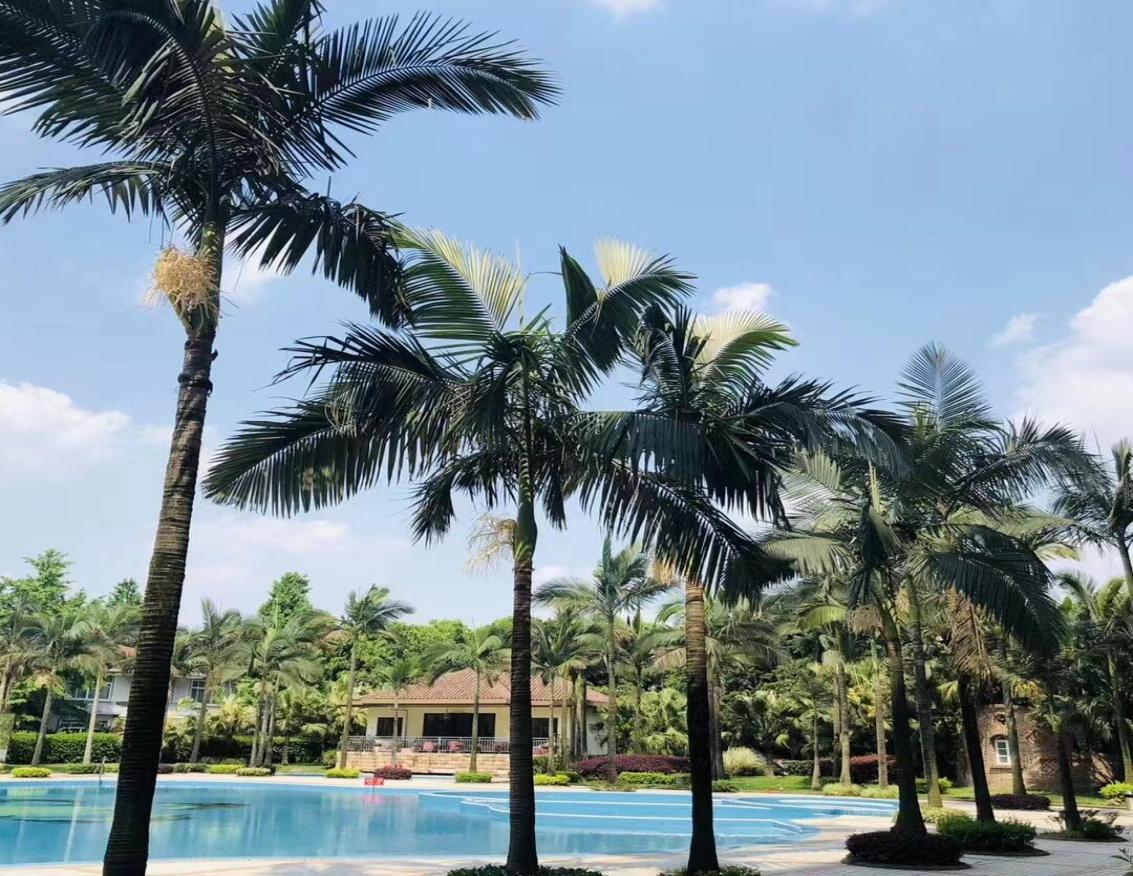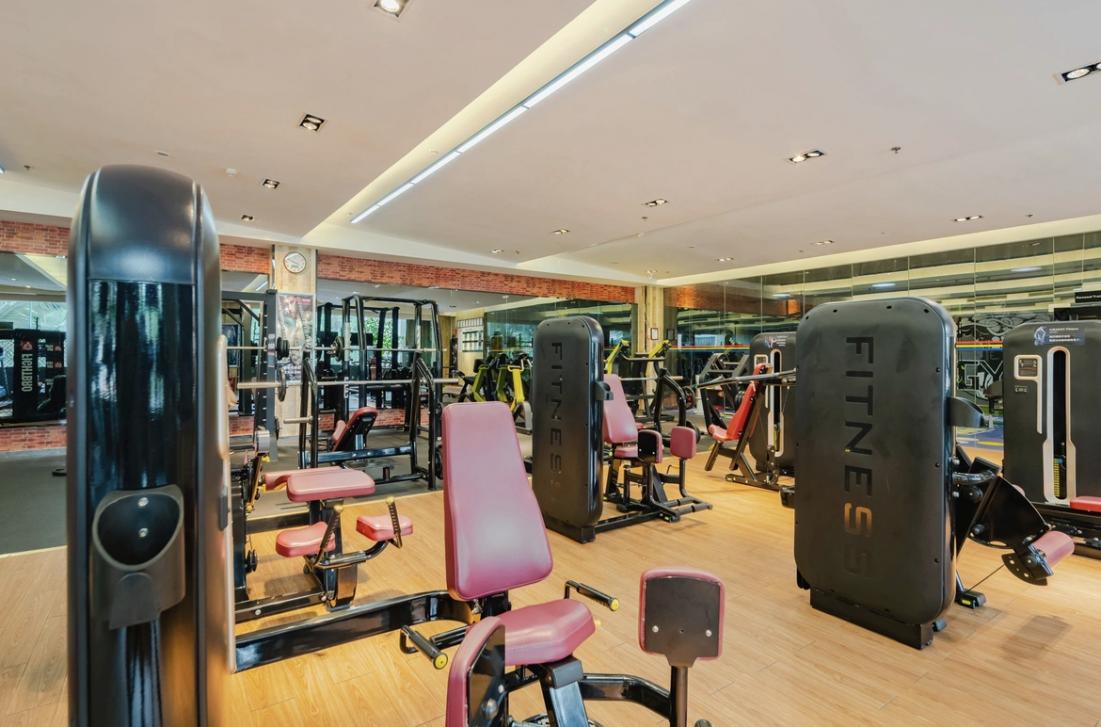 Restaurant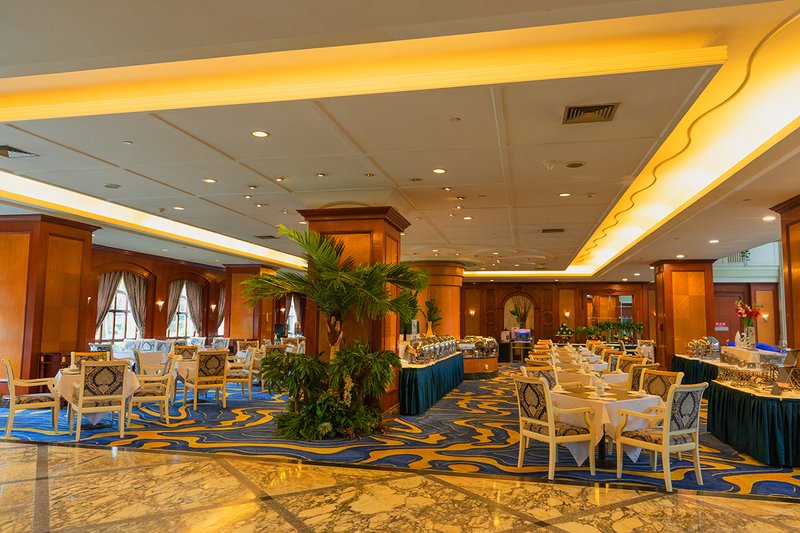 Available Payment
Cash
(CNY); Alipay; WeChat;
Master
;
Visa
; American Express
(
AE
);
Diners
Club International;
JCB
;
Union-A.
Nearby transport hubs
Chengdu Shuangliu International Airport 5.5 km
Chengdu South Railway Station 7.4 km
Chengdu West Railway Station 14 km
Chengdu East Railway Station 17 km
Nearby Universities
Chengdu University of Information Technology 2.2 km
Sichuan University (Jiang'an Campus) 2.6 km
Sichuan University (Huaxi Campus) 9 km
Sichuan University (Wangjiang Campus) 9.2 km
University of Electronic Science and Technology of China (Shahe Campus) 14 km

Nearby park attractions

Wu Hou Shrine of Chengdu 8 km
Sichuan Museum 9.5 km
Wide and Narrow Alleys 10 km
Chengdu Haichang Polar Ocean Park 11 km
Chengdu Homeland Hotel Website

http://www.homelandchengdu.com

Reservation
Please send your hotel reservation information (

Chengdu Homeland Hotel reservation form.docx) with check in/out date, room type and contact phone number to 3m-nano@cust.edu.cn and Cc ieee3mnano@163.com before 15 July, and your information could be reserved. Because Chengdu 2023 FISU World University Games will be held during the conference, the number of rooms is limited. Therefore it's better to reserve early in case of no more room left. Thanks for your cooperation. If you have any other questions about the accommodation, please don't hesitate to call Eva Liu at 157 1806 9939.