Overall
Tianjin has become the largest harbor, industrial and commercial city in north part of China, underpinned by rich storage of petroleum, natural gas and sea salt along the coastal area. This modern city has built up a state-of-the-art industrial system with machinery, electronics, textiles, chemicals, metallurgy and foodstuff, etc., as its mainstays.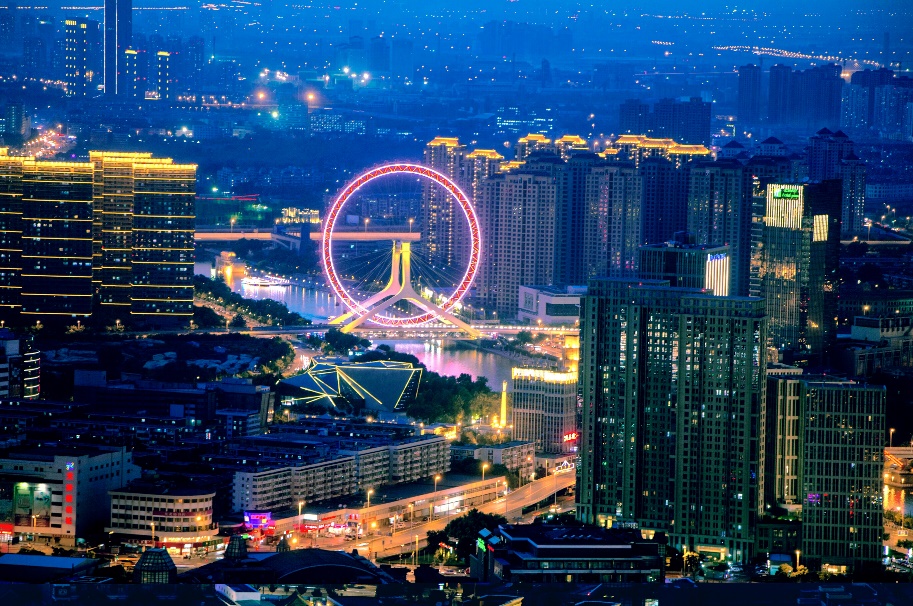 Megacity
Tianjin (TJ), as one of the four centrally administered municipalities, is a recognized megacity in China. Up to 2020, Tianjin consists of 16 prefectures, and has approx. 14 million permanent residents populated on its 12 thousand square kilometers.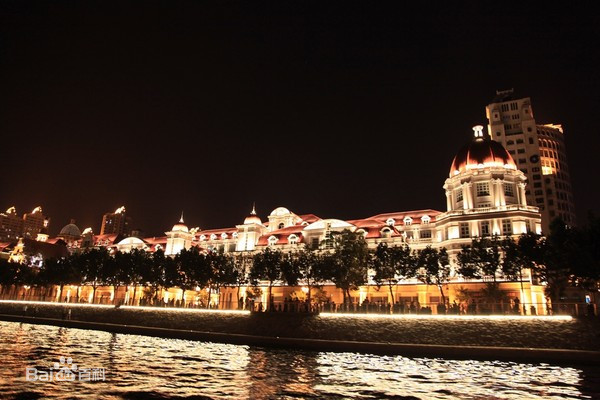 Prime location
Situated in north China, Tianjin is located in downstream of Haihe river basin. Adjacent to southeast part of Beijing, Tianjin is north to Yanshan Mountain, and west to Bohai Sea. This city enjoys a favorable geographical position surrounded by water and hills.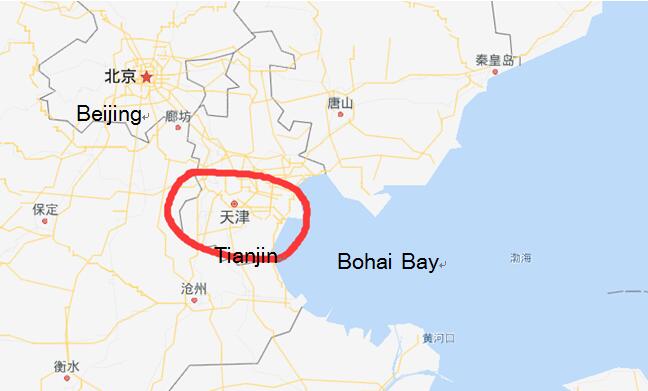 Pleasant climate
Since locate in the north temperate zone and also the east coast of Eurasia, Tianjin's climate is affected by monsoon circulation, and is thus prevailed by east Asian monsoon. In addition, Tianjin is influenced by marine climate, ascribed to its proximity to Bohai bay. Tianjin enjoys four distinctive seasons, and the averaging temperature can range from -5℃ (January) to 29℃ (July). Both spring and autumn are the most appropriate seasons for traveling in this city.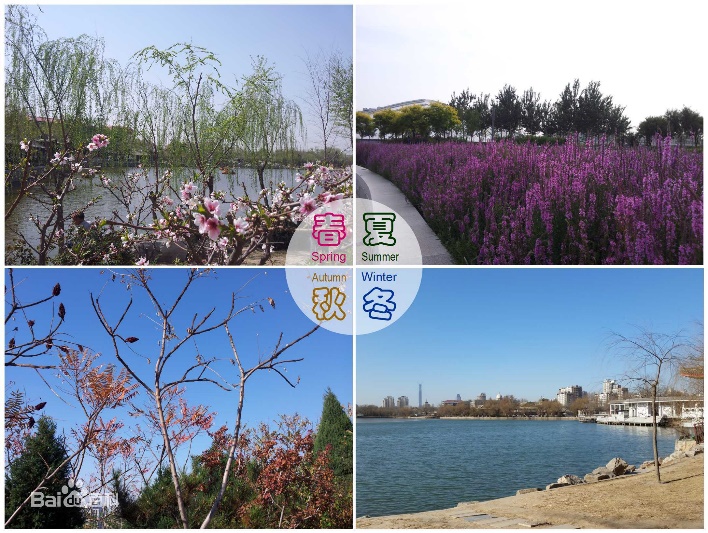 Abundant water resources
Tianjin is rich for its water resource with 19 first-class and 79 second-level watercourses, corresponding to a total length of 1095.1 and 4578 kilometers respectively. Moreover, the city contains plenty of underground water of high quality and low mineralization degree.
Ample mineral resources
Up to 2021, more than 20 categorizes of metal mineral, metalloid mineral and fuel fossil have been detected within this city. Both metal and metalloid mineral are distributed in northern mountainous area of Tianjin. Among the detected mineral, both manganese and boron elements are not only first discovered domestically, but also rare on earth.
Solid strength in science and technology
Up to 2016, Tianjin is ranked in 3rd place in terms of expenditure invested on scientific research and experiment developments. Many research institutes have settled in Tianjin, involving aeronautic & astronautic, biological medicine and information industrial areas, etc. At the end of 2020, there are 14 National Key Laboratories settled in Tianjin. During this year, 9822 technology contracts have been signed, with accumulative turnover amounting to 111.3 billion CNY.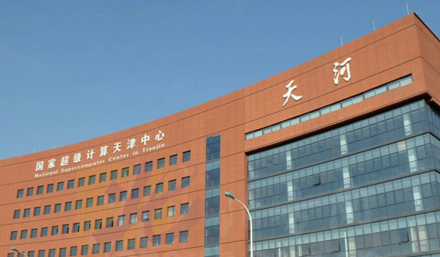 Cutting-edge educational enterprise
The city has 24 postgraduate-training institutes, 56 universities, 73 secondary vocational schools, 530 middle schools and 885 primary schools. This city is the home of a consortium of world-class level universities. Both Tianjin University (TJU) and Nankai University (NKU) are co-built by Ministry of National Education and Tianjin Government, and they are two of China's top universities. Moreover, TJU is the first modern (founded in AD 1895) University in China.
Fun metropolis
The folks in Tianjin prefer leisure lives and enjoy an optimistic reputation domestically, which brings up the prevalence of crosstalk, drama and opera in this city. Tianjin is one of the three birthplace cities of crosstalk, and currently Tianjin Crosstalk has become the cultural label of this city.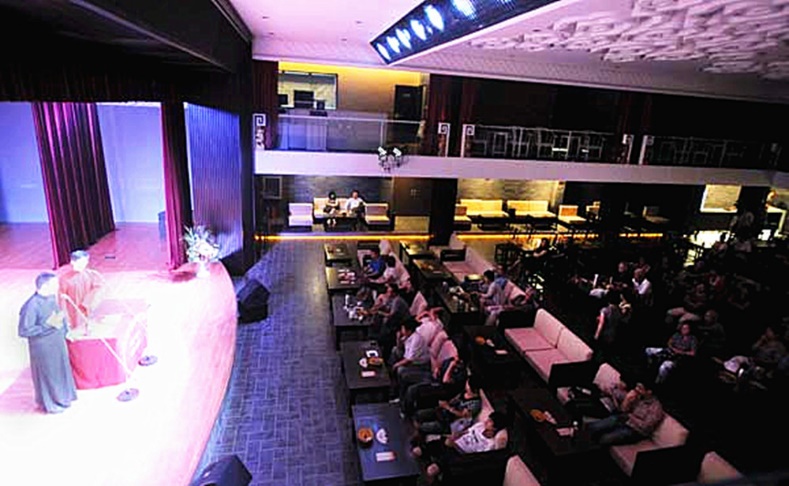 Delicacy and art
Tianjin cuisine, after development during the past 200 years, has evolved into a complete system, covering Han ethnic cuisine, muslin style and local cuisine. In addition, Tianjin also enjoys a good reputation for its local snacks, such as fried dough twist, steamed stuffed bun and pancake.
Tianjin is known as the hometown for north style folk in China, and possesses a complete range of performing arts, such as youth painting, clay figurine Zhang, folk kite and Tianjin carpet.