Venue
Tianjin Jinwei Grand Hotel
Tianjin Jinwei Grand Hotel is located at the intersection of Dongting Road and outer ring South Road in Hexi District, close to quanyun village, surrounded by University of Finance and economics, Galaxy shopping center, Meijiang Convention and Exhibition Center, etc., with superior geographical location and convenient transportation.
Tianjin Jinwei Grand Hotel is a high-end business hotel integrating accommodation, catering, business and recreation. The lobby adopts energy-saving and environmental protection design, and the roof is naturally illuminated, adding a touch of charm to the hotel. The hotel has a variety of guest rooms with high-end, elegant and comfortable layout and complete facilities.

Tianjin Jinwei Grand Hotel is also equipped with a conference hall, conference room, multi-function hall and a column free conference hall with a total area of 700 square meters. It is your best choice for business or tourism, bringing you noble experience and high-end enjoyment.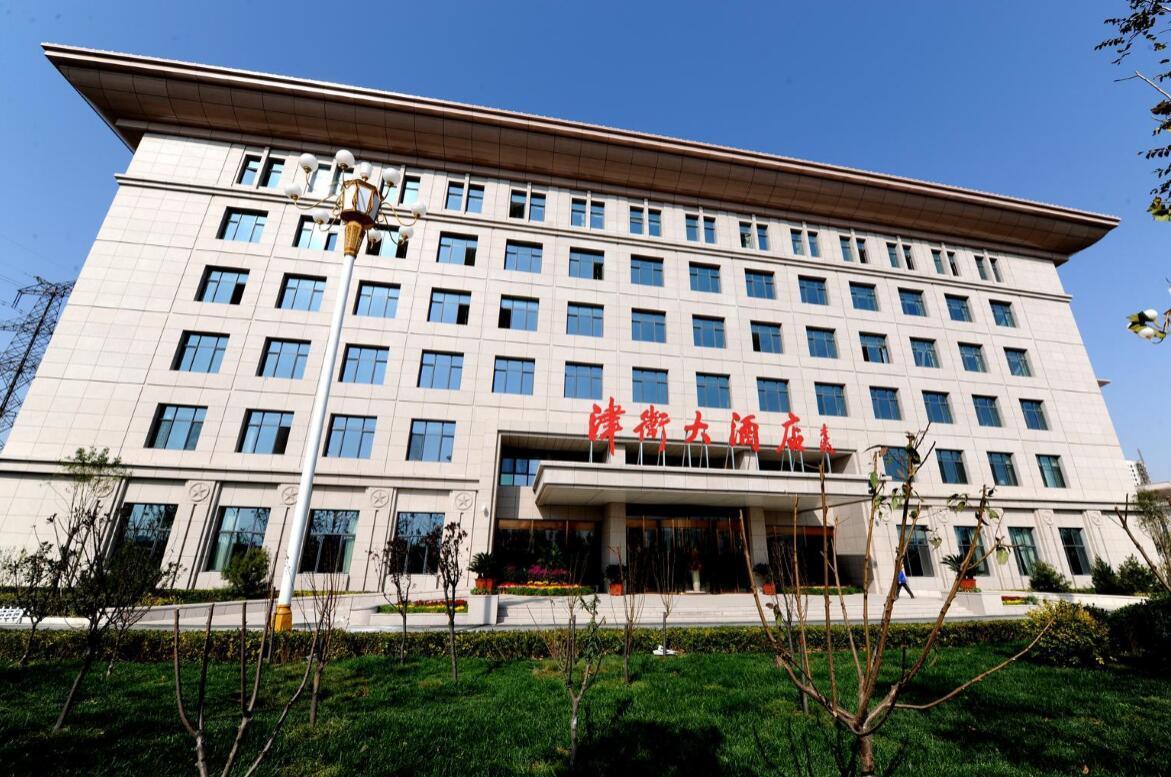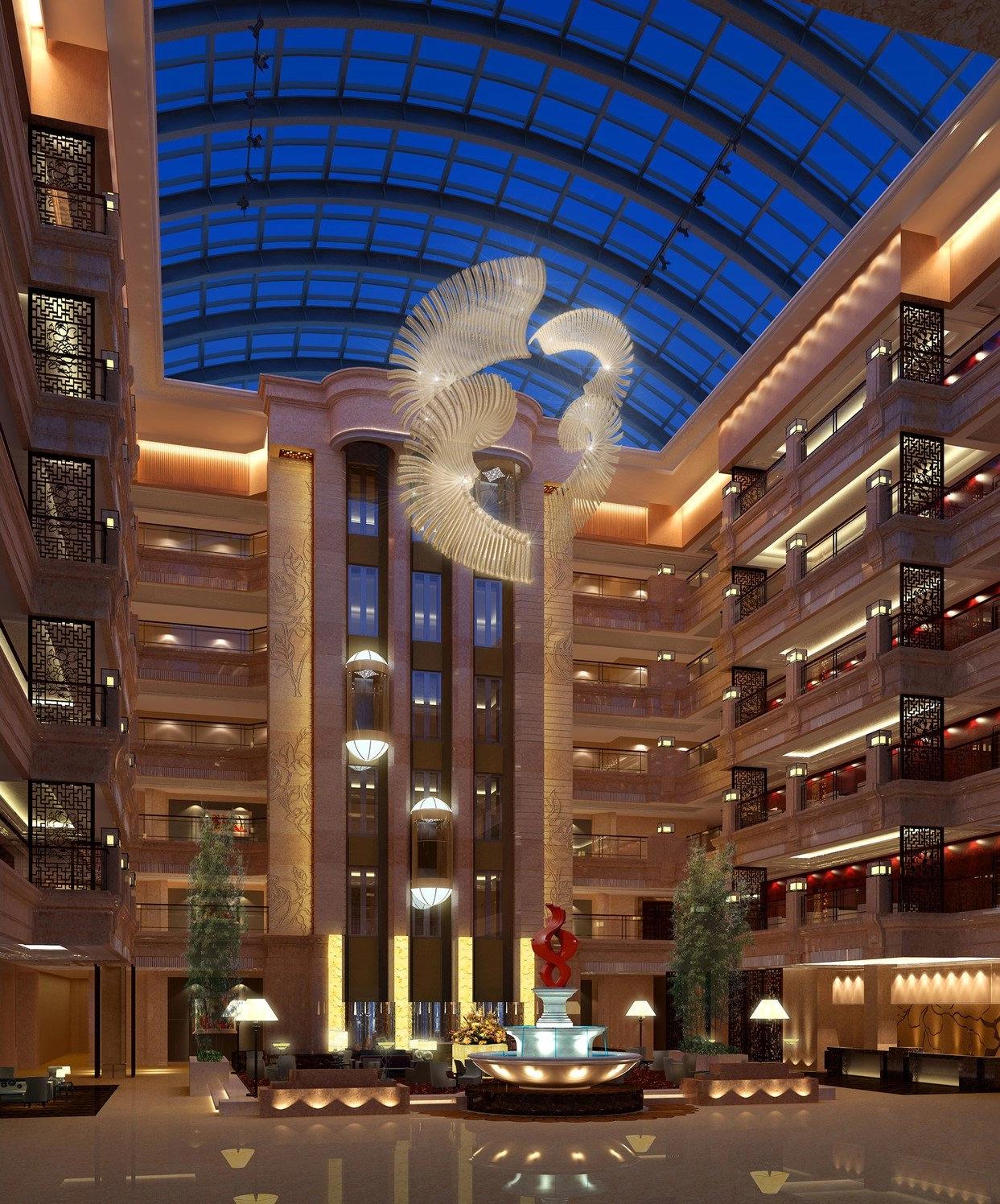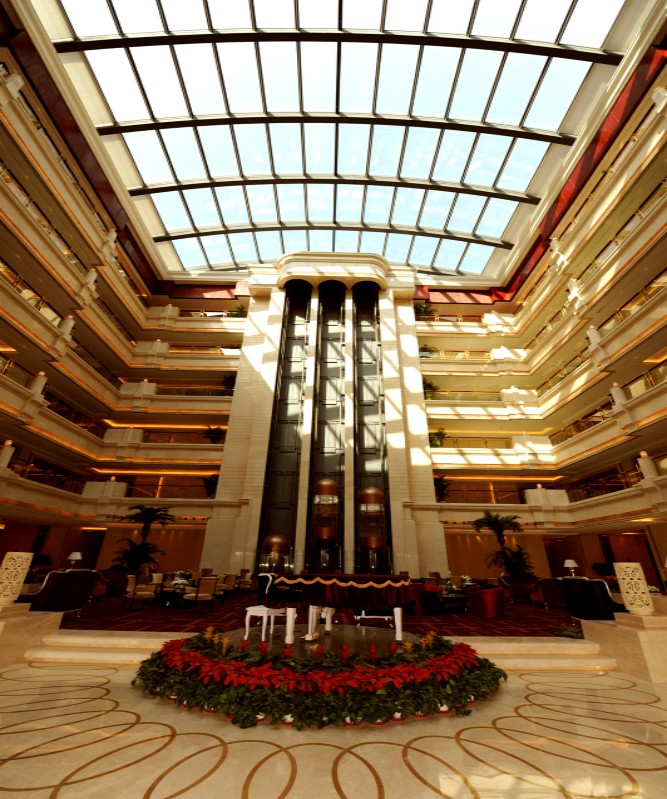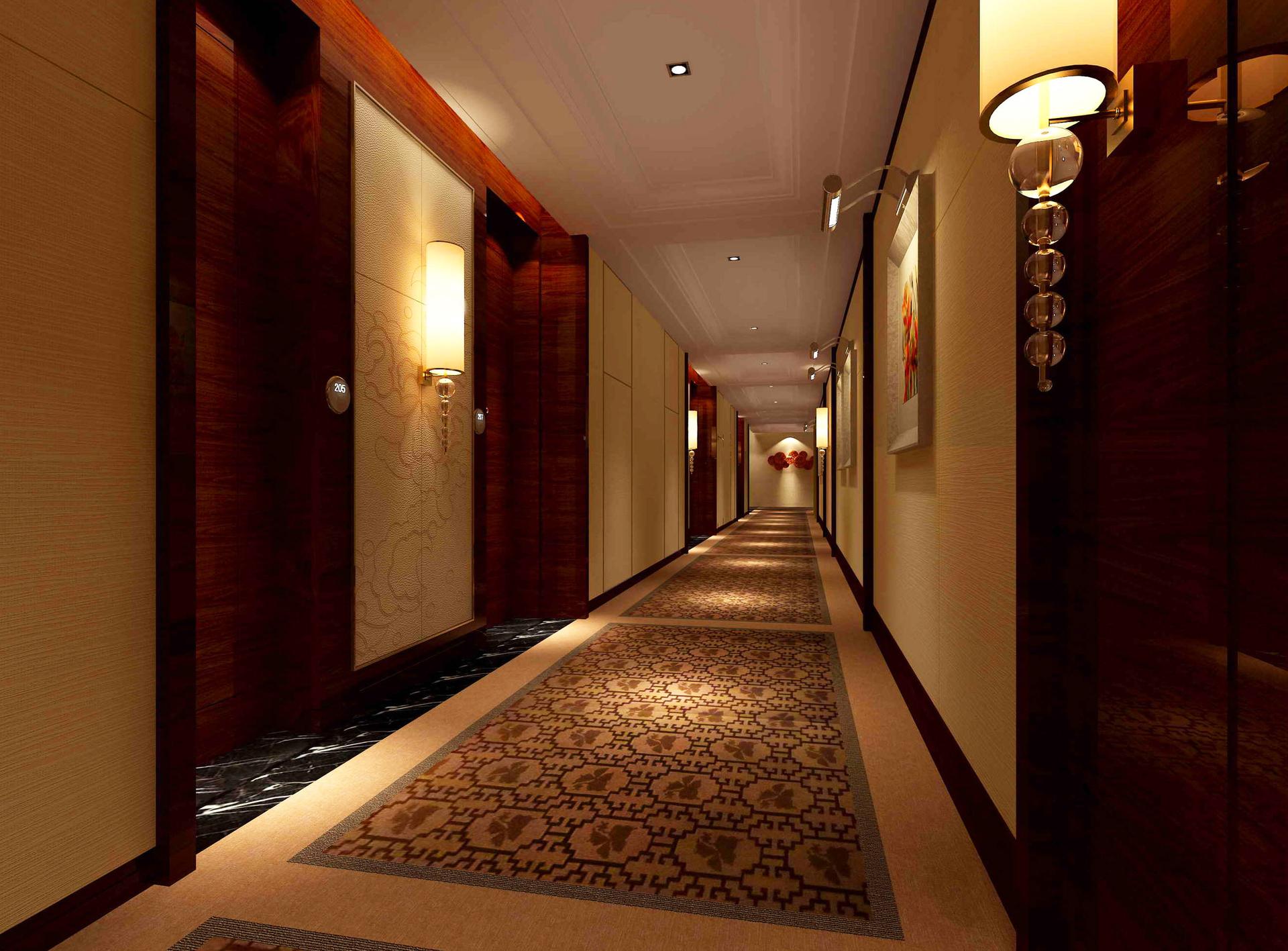 Accommodation
Room Type

Area

3M-NANO Price

Double Room

(One-bed)

39 m2

360 RMB
Room Type

Area

3M-NANO Price

Standard Double Room

39 m2

360 RMB
Available services:
24-hour room service, luggage storage service, TV cable/satellite TV and numerous news & Movie channels available, car rental services, free shoe service, fast check in and check service, free high-speed wireless network, laundry, non-smoking room, large parking area, parcel service, electronic safe in room, wake up service.
Fitness and Entertainment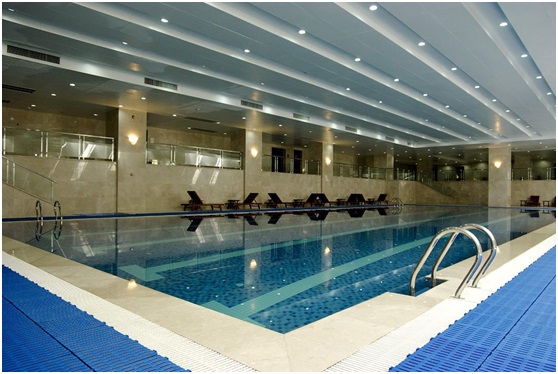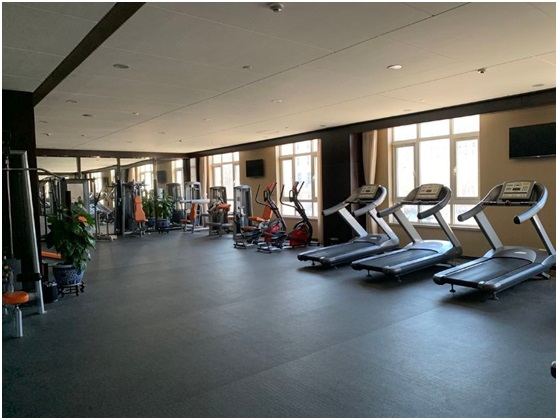 Restaurant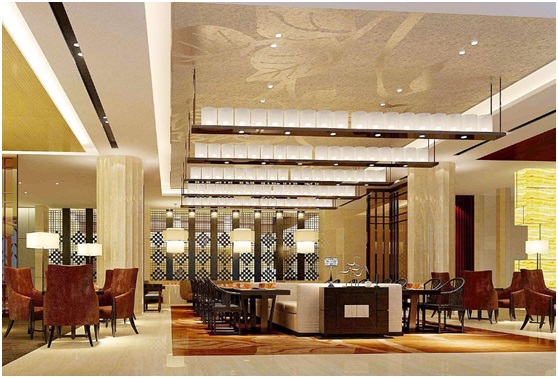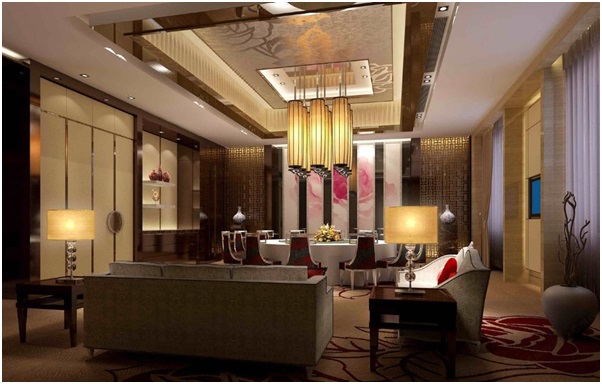 Nearby transport hubs
Tianjin Binhai International Airport 25km
Tianjin Railway Station 14km
Tianjin West Railway Station 20km
Tianjin South Railway Station 24km

Nearby Universities
Tianjin University (Beiyangyuan Campus) 10km
Tianjin University (Weijin Roud Campus) 15km
Nankai University (Balitai Campus) 14km
Nankai University (Jinnan Campus) 13km
Tianjin University of Technology and Education 8km

Nearby park attractions
Tianjin Natural History Museum 8km
Tianjin Water Park 9km
The Memorial to Zhou Enlai and Deng Yingchao 9.5km
The Five Major Avenues 9.3km
Reservation
Please send your hotel reservation information (

Jinwei Grand Hotel reservation form.docx) with check in/out date, room type and contact phone number to frank89106@vip.sina.com and Cc cuily@tju.edu.cn and 3m-nano@cust.edu.cn at the same time. Then your information could be reserved. Thank you for your cooperation. If you have any other questions about the accommodation, please don't hesitate to call Frank Feng at 151 2246 7450.