Visa Application
There are different requirements to obtain a visa to enter the mainland China from different countries. Some embassies may request a conference attendee to present a letter from the organization committee to verify the intention.
The 3M-NANO Organization Committee will provide the attendees with the requested invitation letter for visa application. Please contact the 3M-NANO Secretary for assistance.

Chinese Embassies:
http://www.fmprc.gov.cn/eng/wjb/zwjg/2490/
How to get to Songyuan Hotel (the venue of 3M-NANO 2015)
If you arrive at Changchun by air:

From " Changchun Longjia International Airport " to " Songyuan Hotel "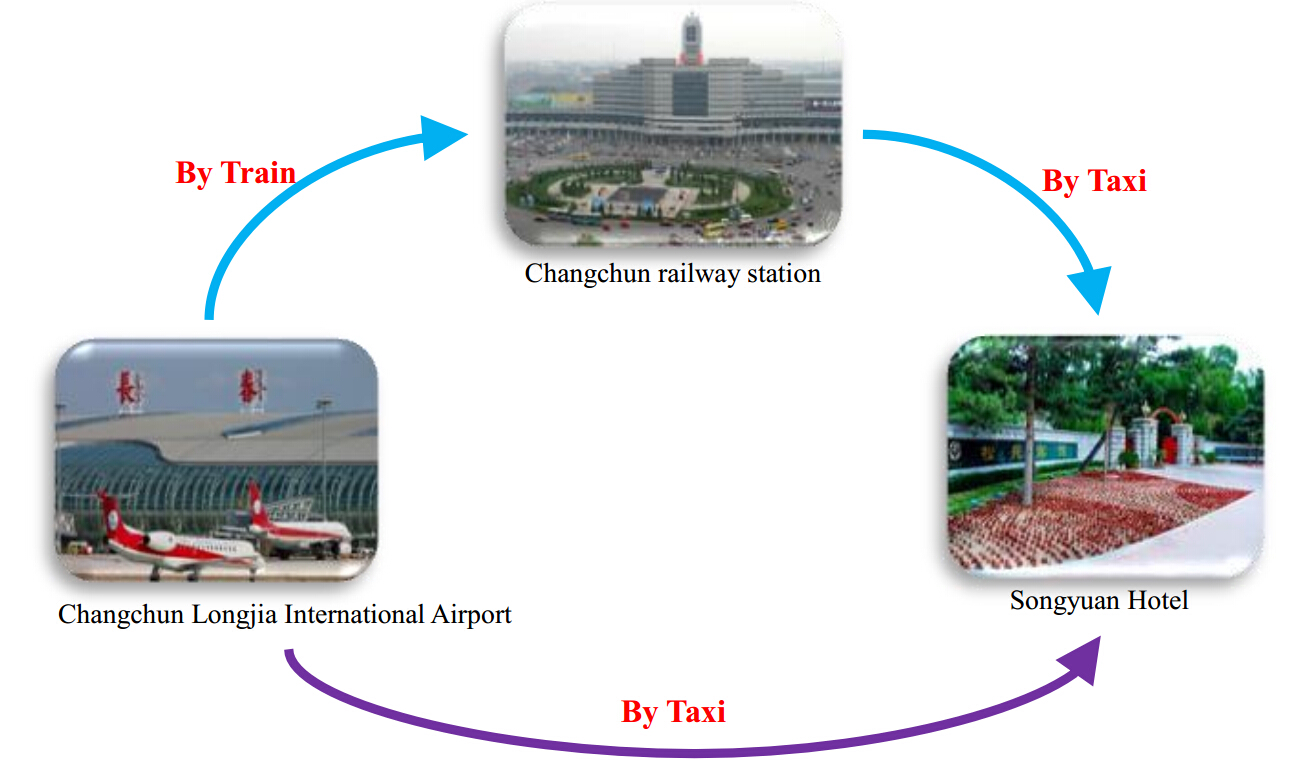 (1) By Taxi (around RMB 100)
(2) By train to "Changchun railway station " (RMB 11)+ Taxi to " Songyuan Hotel " (RMB 6)

If you arrive at Changchun by train:
Changchun Railway Station is located in the northern part of the city, at the northern end of Renmin Dajie. From this station, you have access to/from Beijing, Shenyang, Harbin, and many other cities. Railway station enquiries Tel: +86 431 86122222
You will arrive in Changchun at one of the following destinations:

(1) Changchun Railway Station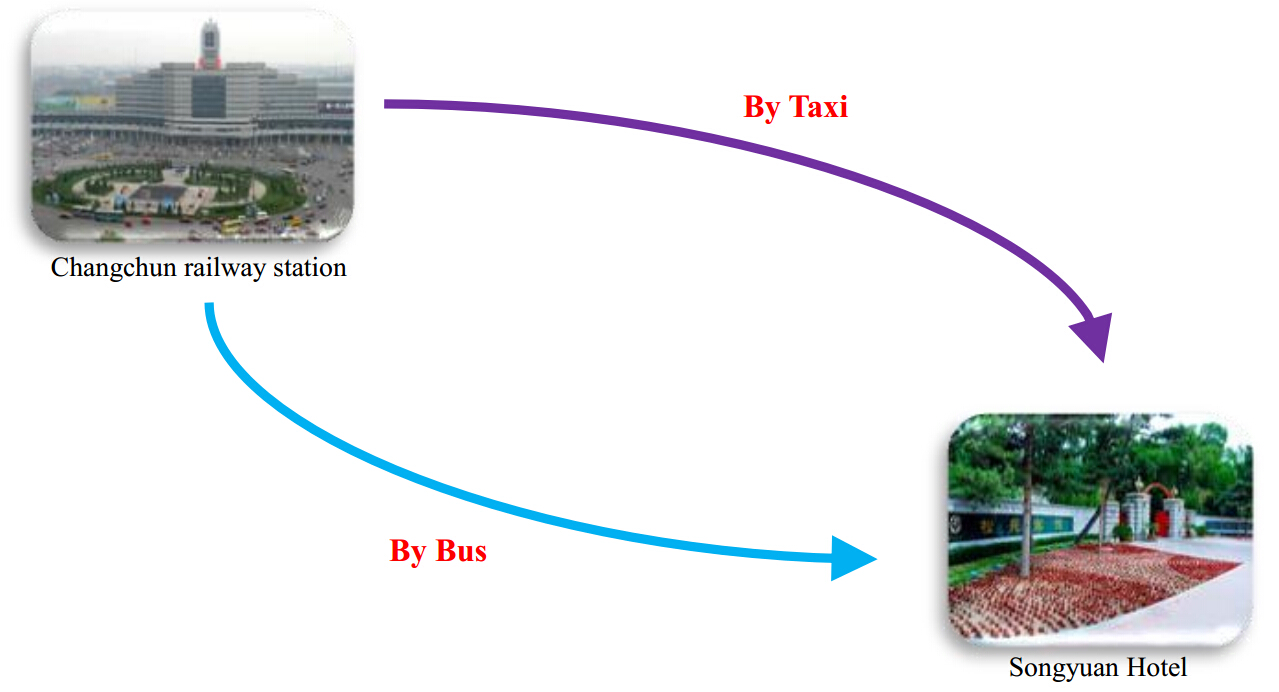 Taxi: take a taxi to Songyuan Hotel (2.4km, around RMB 6)

Bus: take bus No.221 at Changchun station and get off at children's hospital bus station. Songyuan hotel is very close to this stop. Total fare 1 RMB.
(2) Changchun West Railway Station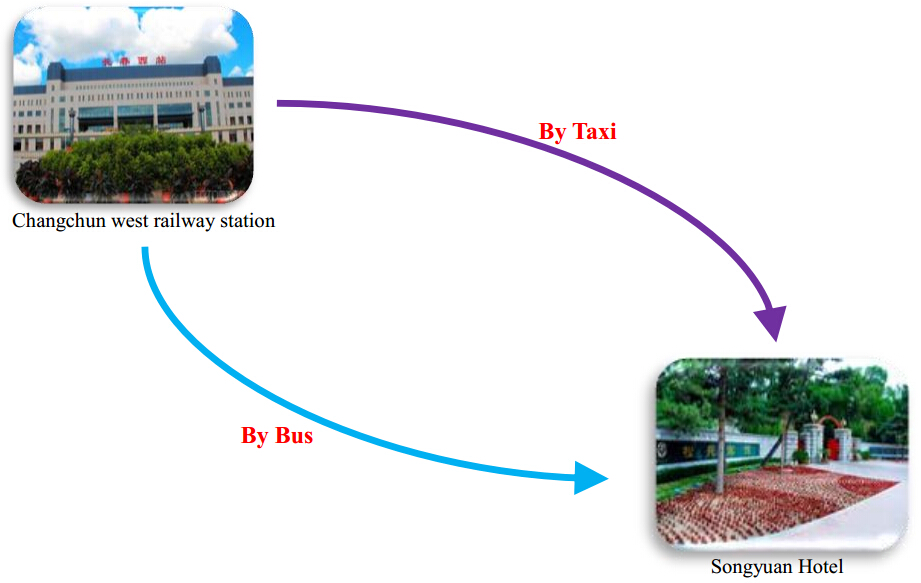 Taxi: take a taxi to Songyuan Hotel (14km, around RMB 30)